Computer and Advanced Technologies
The technology industry is one of the fastest growing fields around, which is why highly qualified and certified computer support technicians are in such high demand. If your fascination with technology and motivation for a rewarding career are your driving force, our Computer and Advanced Technology program can help get you to the next level.
The Computer and Advanced Technologies Program provides students the latest hardware technology and software environments found in the modern business world. This professional setting allows students to learn about building computer networks, computer systems, and computer software as well as protecting those systems from attacks, damage, or unauthorized access.
Cutting-edge Technology
Our programs offer students the opportunity to engage with the latest technology such as mobile devices, rapid prototyping with 3D printing, Arduino automation, Raspberry Pi servers, and network setup of Internet of Things (IoT). Students additionally learn about deploying computer hardware, installing, and upgrading software, and providing technology solutions to businesses of all sizes.
The Computer and Advanced Technologies department's program's Computer and Internet Specialist certificate prepares students with the entry-level skills needed to effectively use the latest computer and Internet technologies in a business setting. With the Computer Maintenance Specialist certificate, students learn skills such as computer architecture, maintenance, troubleshooting, and installation to effectively provide support in any organization. Lastly, the Computer Support Specialist associate degree prepares students with the comprehensive skills required to excel in the computer support and maintenance industry.
CompTIA Certification
The Computer and Advanced Technologies Department is partnered with CompTIA Academy, a non-profit trade association that issues professional certifications for the information technology industry. Students can gain an N+, ITF+ (Information Technology Fundamentals Plus), and/or A+ Industry Standard Certification as a student completes a degree and get one step closer to their dream career.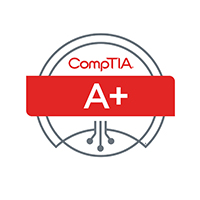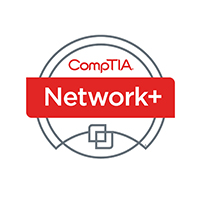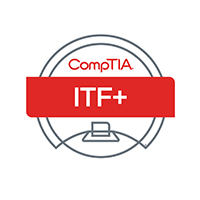 Potential Careers/Salary
Computer Systems Analysts - $62,232
Computer Network Support Specialist - $47,794
Computer User Support Specialist - $38,407
Computer, Automated Teller, and Office Machine Repairer - $32,086
Get Started at STC!

1-855-Go-To-STC
Staff

Staff

| Name | E-mail | Phone | Location |
| --- | --- | --- | --- |
| Flores-Villarreal, Victoria - Secretary | vflores_7804 | 956-872-2240 | Pecan Y-2.302 |
| Mercado, Yolanda - Lab Assistant | ymercado | 956-872-6124 | Tech B-123 |
Contact Computer & Advanced Technologies Program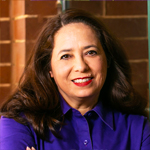 ---
Program Questions/Inquiries Contact
Sandra A. Luna
Guided Pathway Specialist
Pecan J-3.1004
956-872-3461
Victoria Flores-Villarreal
Secretary
Pecan Y-2.302
956-872-2240
Undecided? Explore Career Choices