Faculty and Staff Giving
Student Scholarship Program
Show your pride in South Texas College students and help reach the goal of achieving 100% participation among faculty and staff. Any size gift makes a difference. Make your gift today!
Donate through Payroll
Faculty and staff may set up a voluntary monetary deduction through the JagNet portal. The instructions file serves as a guide to help the employee know how to set up the deduction through JagNet.
Donate through Marketplace
Faculty and Staff also have the option of making a one-time donation with a credit or debit card through STC's Marketplace portal.
Scholarship Awarded
Micro-scholarships will be awarded to students on the unpaid list during the period of the first day of class through census day in amounts up to $300.00.
THANKS TO YOU
This academic year, 72 students received scholarships to continue their education at South Texas College!
$12,539.62
Was donated by employees and awarded to students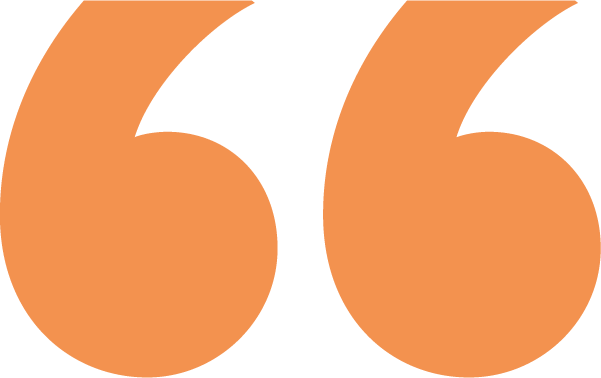 I thank with all my heart all the support received by this institution and all its staff who selflessly support the student community with these scholarships that are a great stimulus to continue forward. I extend my thanks to each of the people who make this scholarship possible. Thank you very much for your support in these uncertain times.
- Patricia Turrubiates
Spring 2021 Creating Magic For Jags Recipient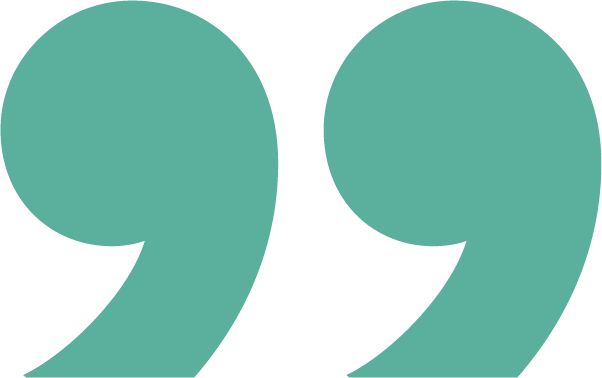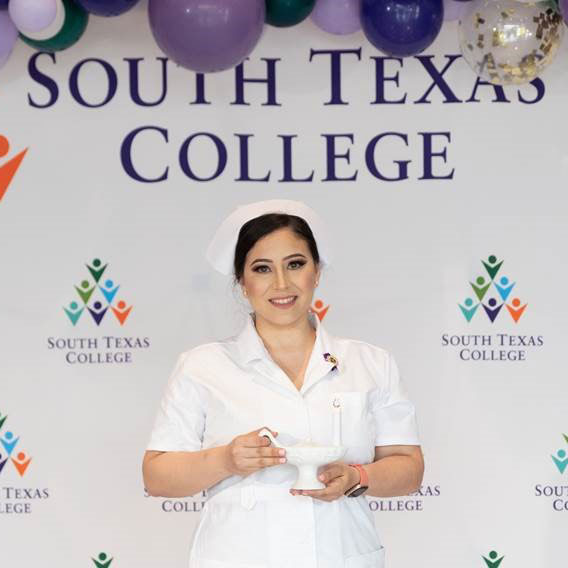 "I am so grateful for the assistance that was given to me by the Creating Magic Scholarship. It not only helped with my tuition in becoming a nurse, but the funds were also essential in obtaining the resources to aid in obtaining my state nursing license. It is quite an undertaking paying for all of the necessary items and I would not have been able to achieve the success I have without your assistance."
- Denise O.
Spring 2021 Creating Magic For Jags Recipient
For information regarding Non-Employee Donations. Please contact:  
Business Office 
956-872-4616