Emergency Relief Funds
In March of 2020, the President of the United States issued a Proclamation Declaring a National Emergency Concerning the Novel Coronavirus Disease (COVID-19) Outbreak and H.R. 748 – 116th Congress (2019-2020) passed the Coronavirus Aid, Relief, and Economic Security (CARES) Act to respond to its impact on the economy, public, health, state and local governments, individuals, and businesses.
Within the CARES Act, Section 18004 – Higher Education Emergency Relief Fund (HEERF) provided for funding to be allocated to institutions. Through HEERF, South Texas College received three funds, Emergency Student Aid to Students, Institutional Portion and Minority Serving Institutions. Reporting and Disclosures of expenditures are listed below.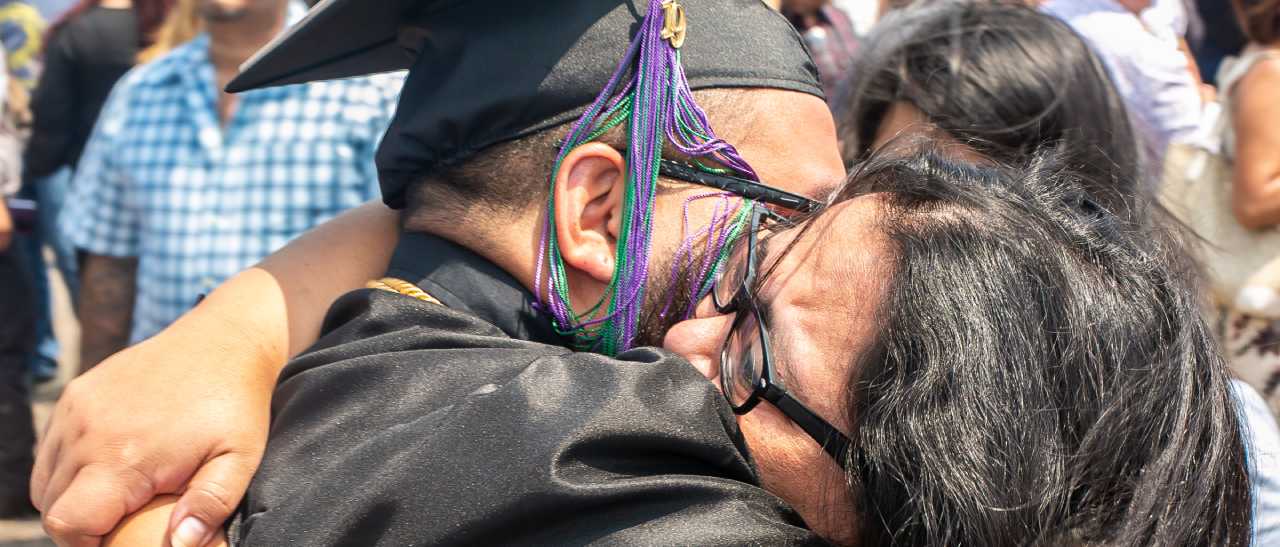 View Budget and Expenditure Report for Section 18004(a)(1) Institutional Portion and (a)(2) Minority Serving Institutions (MSI)
---
HEERF CARES Act Student Disclosures:
HEERF II CRRSAA Disclosures:
HEERF III ARP Disclosures: