1 Semester
Get the skills you need to succeed in the least amount of time. With STC, you can go from classroom to hired in just a few weeks.
Stackable
Completing your OSA means you're ready to further your educational goals with additional certificates or degrees.
Low-Cost
At STC, you can take advantage of affordable tuition, Installment Plans, and other payment options for your OSA.
TSI Exempt
No need to take the TSI placement exam or developmental courses.
Expand Your Skills
Receive the dedicated, expert training you need for a high paying job in a matter of just a few short weeks. Our Occupational Skills Awards are designed to accommodate your budget, fit your busy schedule, and don't demand prerequisites or TSI requirements. The goal is to prepare you for work immediately through job-specific training developed for today's in-demand occupations.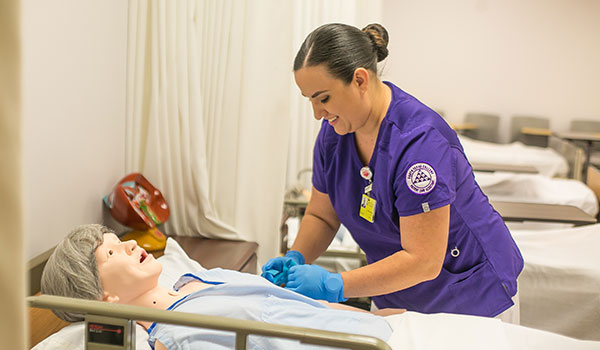 Click on each program below for more information.
Business
Computer & Information Technology
Health Sciences
Public Safety
Technology