About Us
STC Theatre has entertained audiences with over 60 productions and events in the past decade. As the production arm of the Drama Department, STC Theatre continues to produce creative and innovative work for the Rio Grande Valley community with four to five plays throughout the academic year.
Founder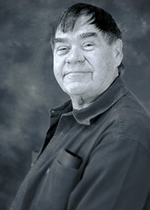 Our founding Director, Dr. Carroll, or "Jack," taught at a number of different universities. He first came to Texas as a faculty member at Prairie View A&M University. He then moved on to other teaching and playwriting jobs from Brown University, Valdosta State College, and Darton State College before his retirement. Because of his many friends and visits to this area, he retired here in McAllen and was hired by South Texas College to establish the Drama program. Dr. Carroll passed away September 16, 2016.
It has been a goal for our department to offer a scholarship for our students and we are now able to do so.
Cooper Center For Performing Arts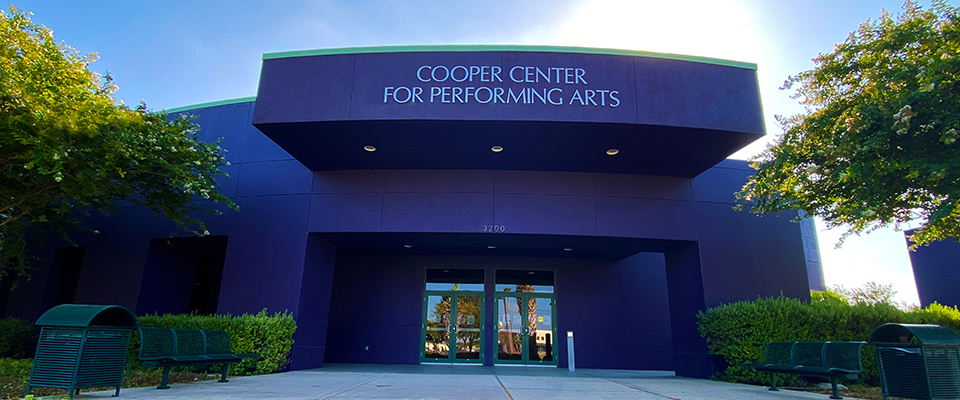 The Cooper Center for Performing Arts was built in 2008 in memory of Ruffin and Edwynne G. Cooper's son LTJG. Edward P. Cooper. He served in the US Navy from 1968 until his death on December 5, 1971 in the Philippines. Known by his friends and family as Ned, he was born July 17, 1945 in Edinburg, Texas. He graduated with honors from PSJA High School. He was creative and was known for his photography and poetry. Photos of his work hang in the center's lobby. When Mrs. Cooper passed away, she generously donated the funds to South Texas College to help build the center in his memory.