What is Cybersecurity?
Cybersecurity are the measures taken to protect a computer or computer system against unauthorized access or attack. Here at South Texas College we take Cybersecurity very seriously. We are always learning about the latest technologies and techniques needed to combat cyber threats. We conduct multiple activities to educate our staff and students against these dangerous cyber threats.
National Centers of Academic Excellence in
Cyber Defense Education
The National Security Agency and the Department of Homeland Security have designated South Texas College as a National Center of Academic Excellence in Cyber Defense Two-Year Education (CAE2Y) through academic year 2022. View Designation Letter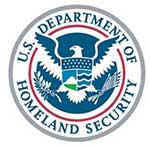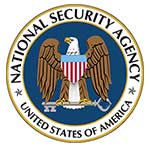 ---
STC is a proud member of the following Cybersecurity Organizations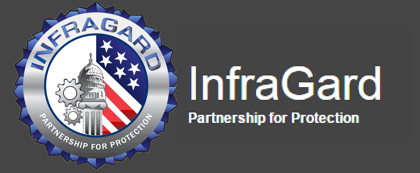 South Texas College Information Security Page
The Information Security Office (ISO) develops and maintains an information security program that safeguards the college's information resources and the supporting infrastructure against unauthorized use, disclosure, modification, damage or loss.
Have questions about Cybersecurity?
Francisco Salinas
Cyber Security Instructor
Information Technology Program
Phone: 956-872-6277
Questions? Send us a message: