Annual Scholarship Fundraiser 

Benefiting the Valley Scholars Program
Sponsor Online
Our community is filled with individuals and businesses that generously support the Valley Scholars Program. It is our honor to recognize at least two Distinguished Supporters of Education each year.
Event Gallery
Experience the 2019 celebration through digital photos and videos!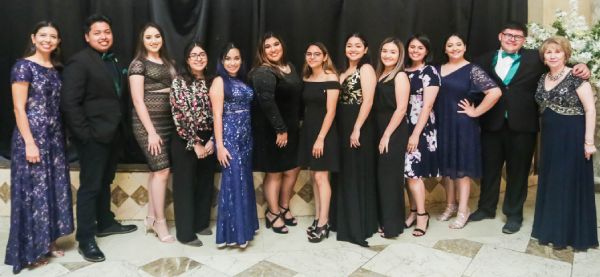 Valley Scholars serving as greeters and ushering
guests to their tables during the 2019 celebration.